Spring Cleaning: Three Ways to Declutter Your Phone and Computer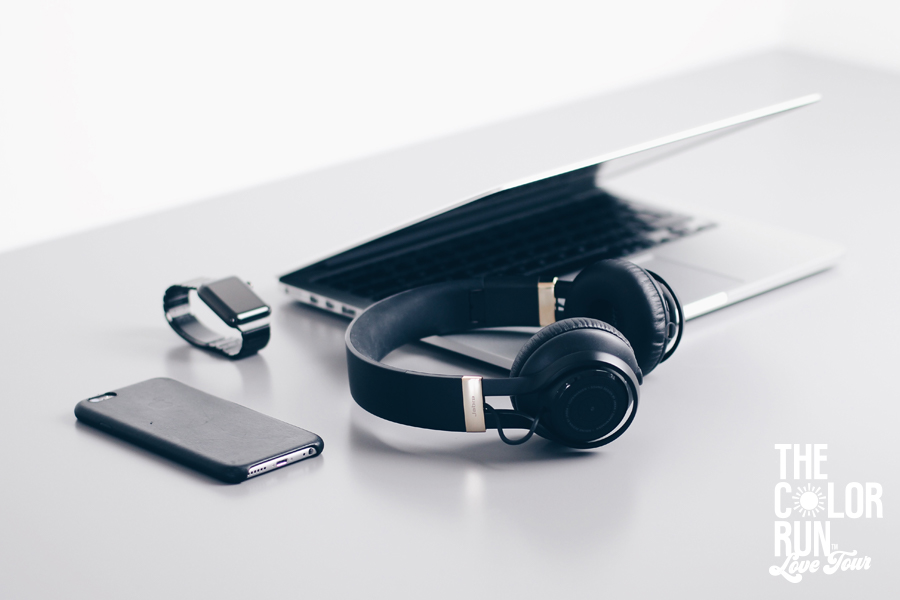 Spring is finally here. We get the best of shorts weather and sweater weather rolled into one. And best of all, it's the season we start our yearly tour across the US!

It also means it's time for spring cleaning. But even if you don't have time to do a Marie Kondo-style purge through your closet and under your bed, you can still make your life a little less cluttered in time for summer vacation!
Here are five simple things you can do to make your spring feel a little happier and healthier–besides getting out the bucket and mop: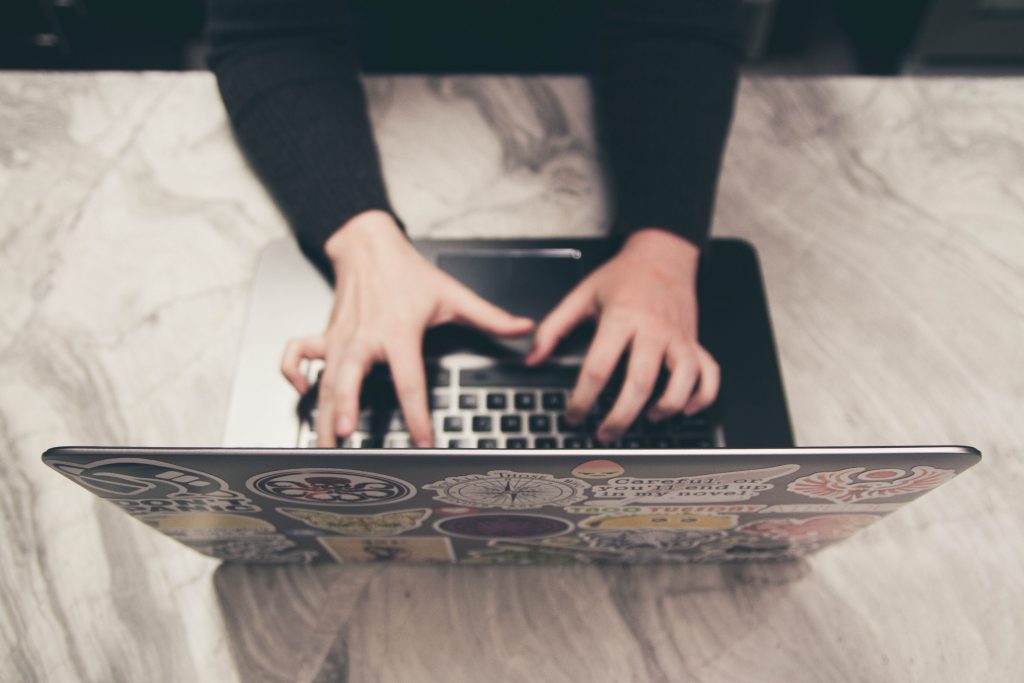 Clean Up Your Laptop
Our laptops get crowded up all too quickly with documents and images we needed six or seven months ago. Take half an hour and really purge your storage space from everything you no longer need! Whether you're a Mac or a PC person, this article from Gizmodo should answer all your questions about tidying up your hard drive.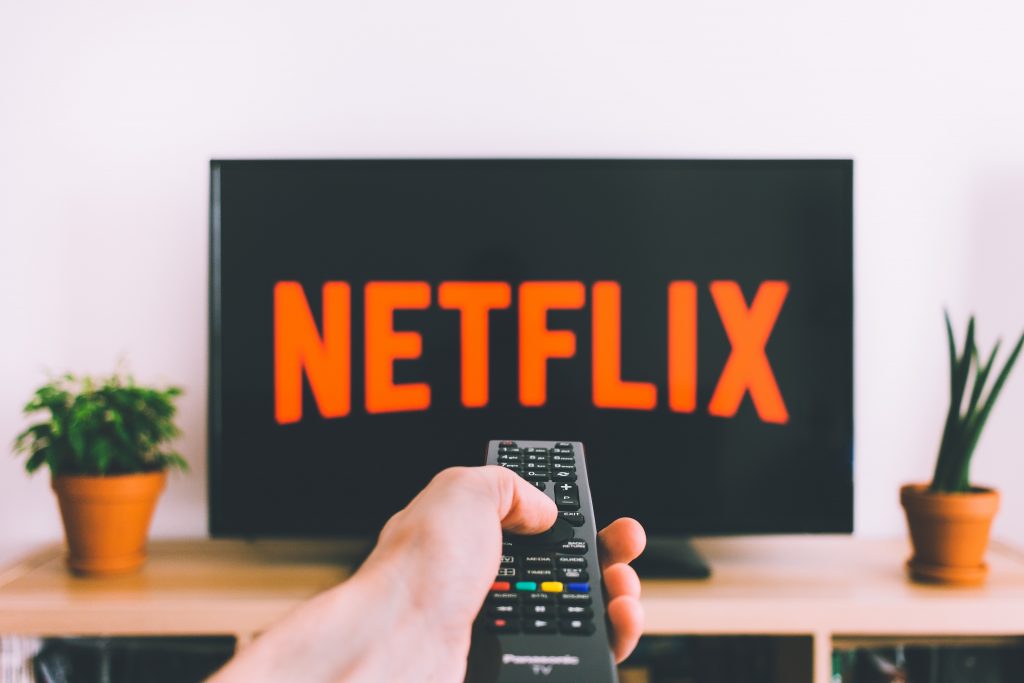 Clean Up Your Subscriptions List
This one might be a little more simple (or a little more complicated) depending on what kind of budget you have. Go through your list of recurring payments and make sure you're really using everything you're paying for each month. It's also a good time to consider downsizing: do you really need Hulu and Amazon Prime and Netflix? (The answer is no. You definitely know your parents' password for at least one of these things.)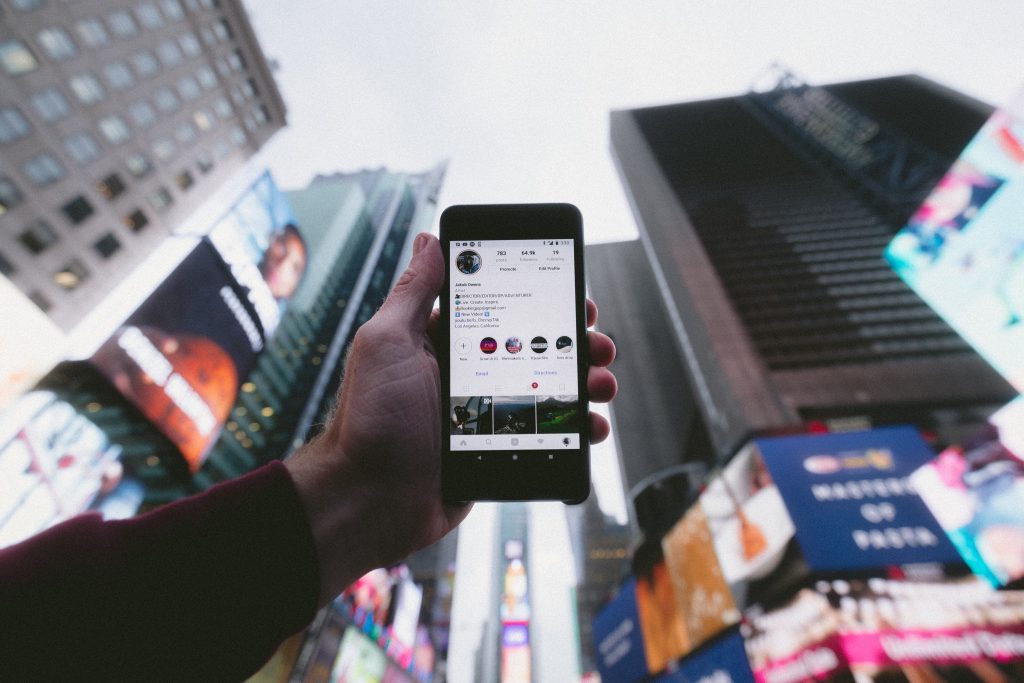 Clean Up Your Social Media Feeds
There's nothing more refreshing than freeing your Instagram feed from an account that's been weighing you down. And this doesn't have to be a dramatic moment, either. On Facebook, you can adjust your newsfeed by prioritizing things you actually care about. On Twitter, you can create a list of the accounts that you actually care about, so you don't get bogged down in other things. And on Instagram, well...you can mute the accounts that might be a little too much to keep up with every day.