Healthy Unicorn Recipes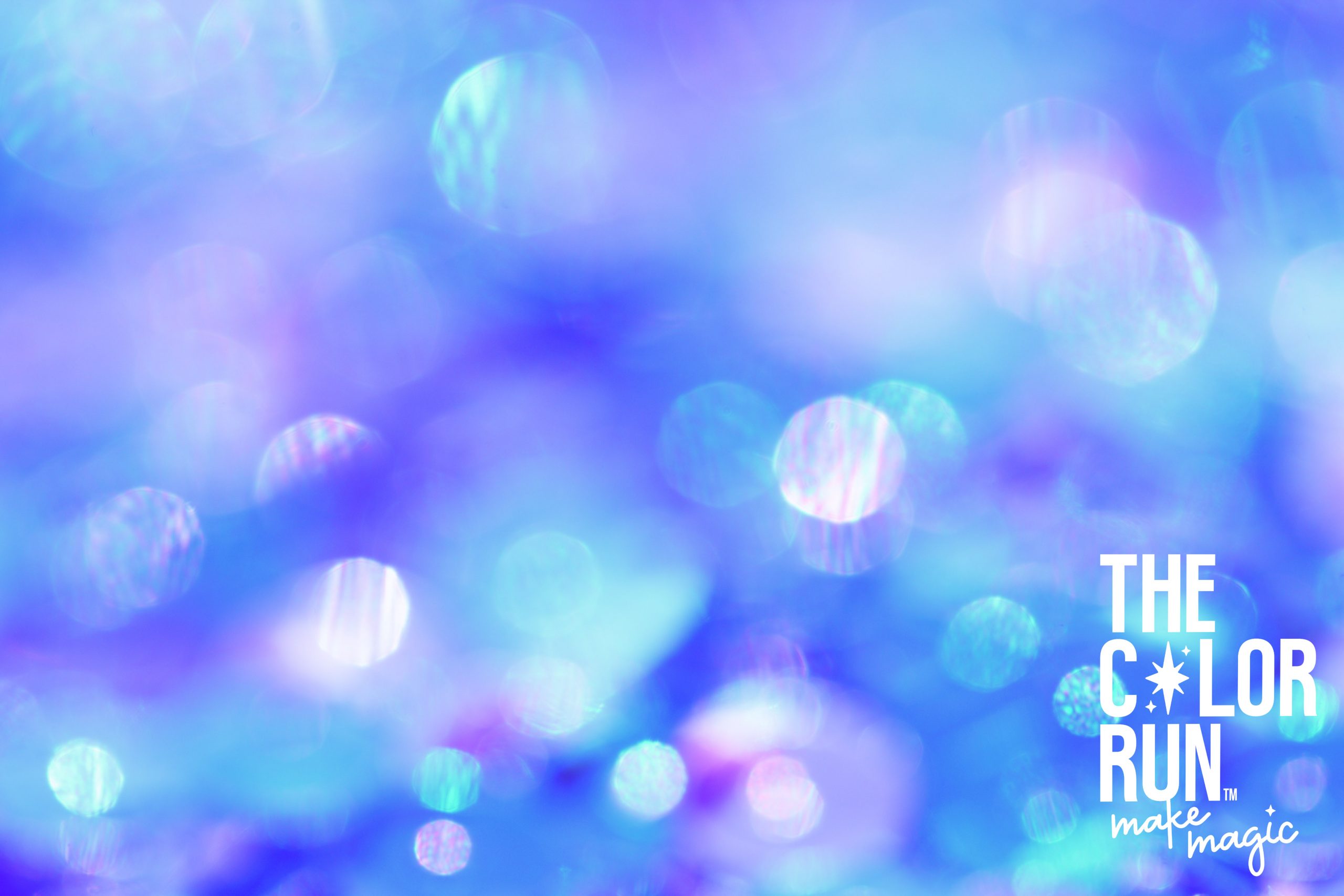 Unicorns have taken over the food world, and we are HERE for it. At The Color Run, we focus on helping you balance a happy and healthy lifestyle. These unicorn recipes are colorful, delicious, and good for you! Each one is sure to be a yummy show-stopper. Add a little unicorn magic into your meals this weekend!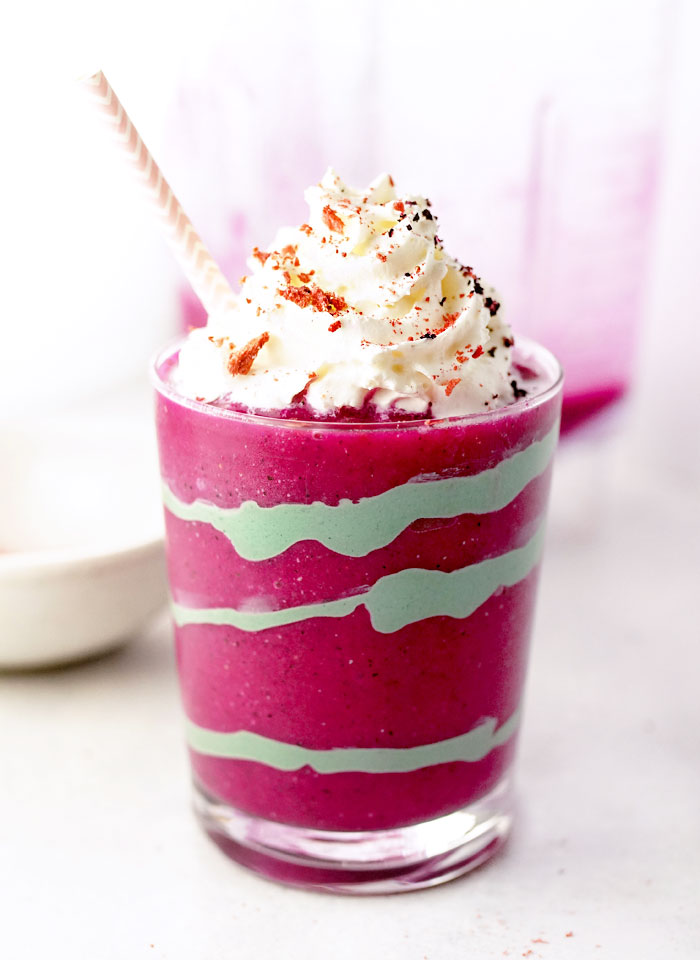 Unicorn Smoothie
Start your mornings on the bright side. Replace your Starbucks Frappuccino with this gorgeous unicorn smoothie! Get the recipe here.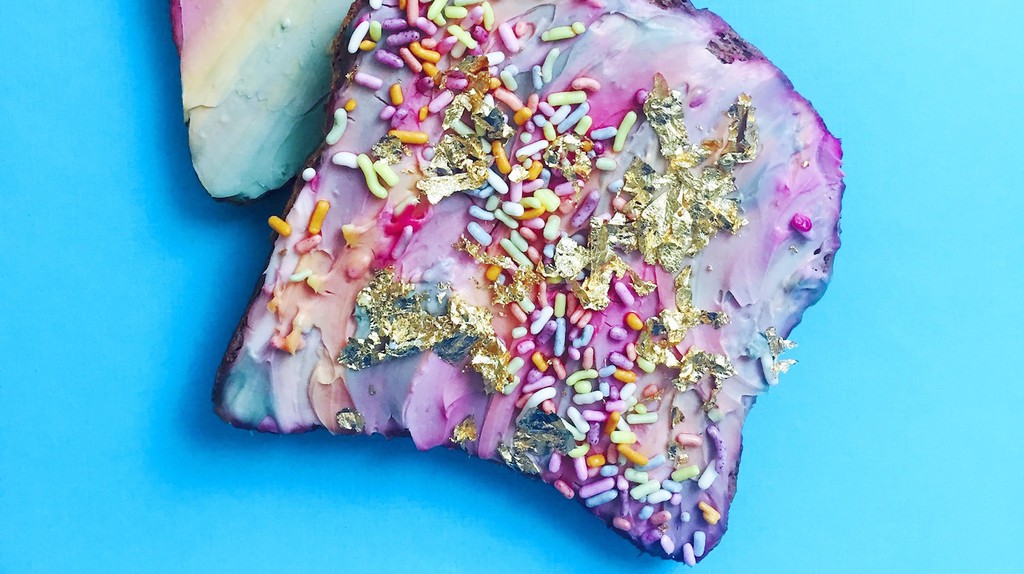 Unicorn Toast
The healthy version of Instagram's favorite trend! Snap a picture before you take a bite - it's almost too pretty to eat! Recipe here.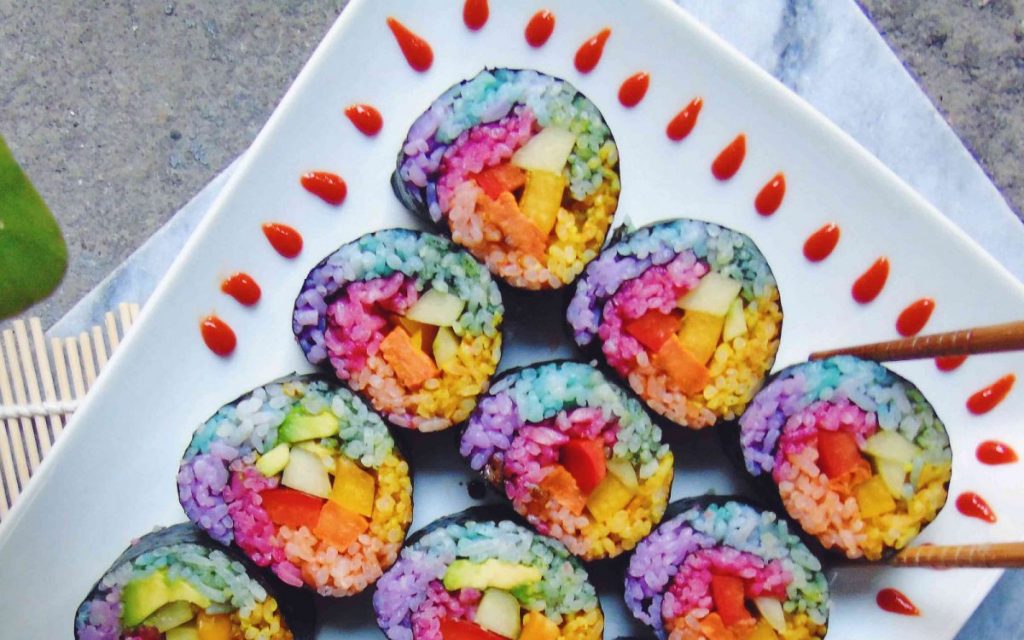 Unicorn Sushi
This is one you've probably never seen before - but it's definitely worth a try! Step out of your comfort zone and feel like a chef when you make this colorful dinner. Get the recipe here.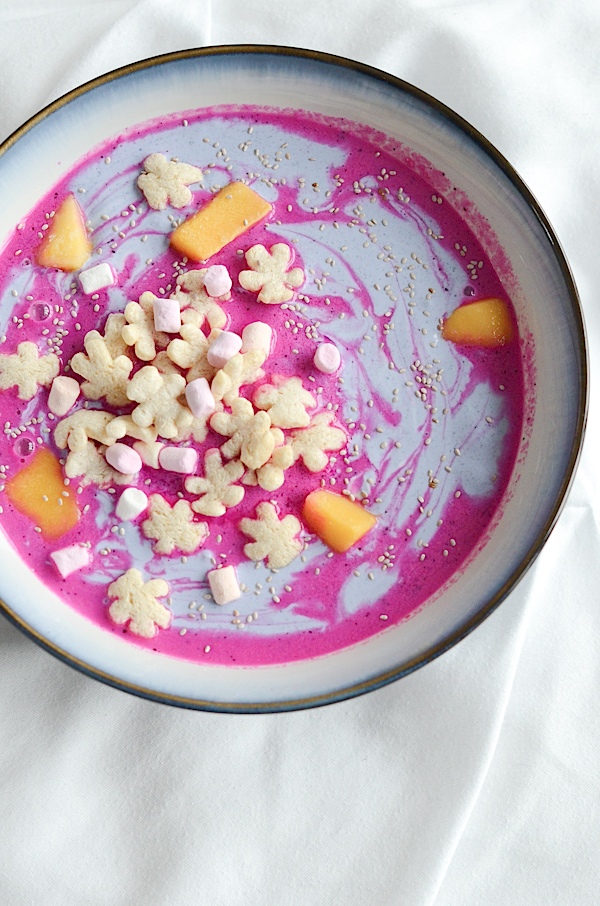 Unicorn Smoothie Bowl
Plant-based color? Yes please! Dragon fruit and mango give this sweet breakfast bowl a great nutrition factor. Try it out here.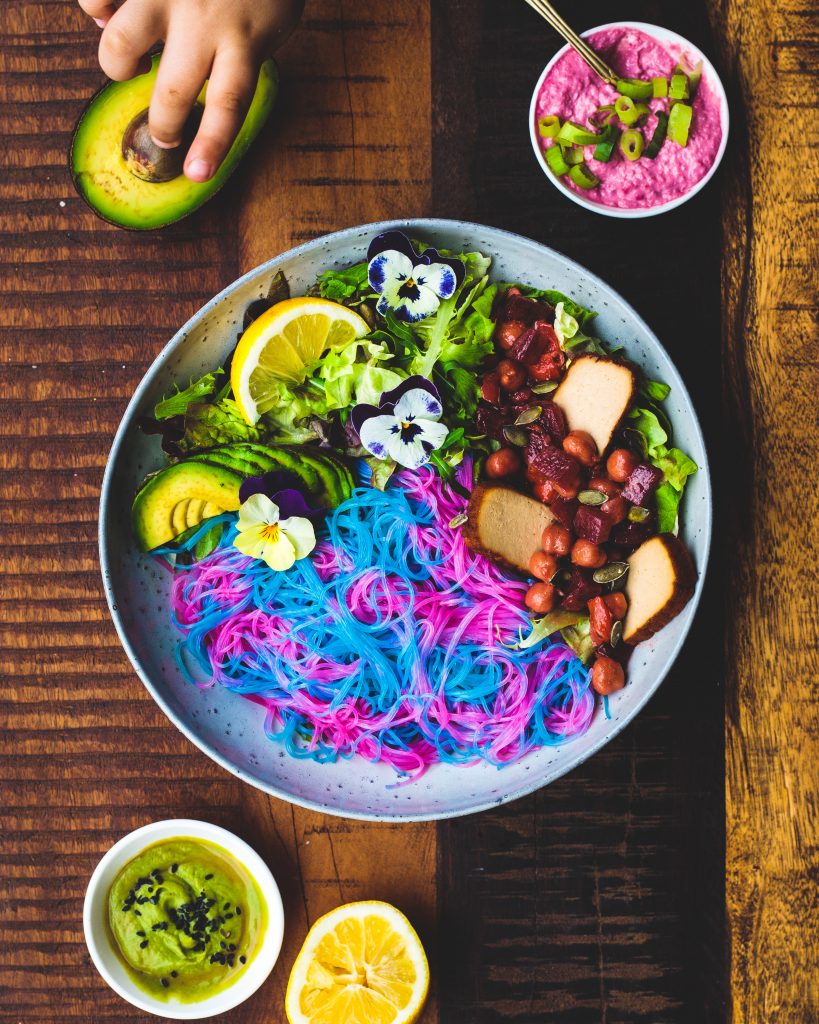 Unicorn Noodles
You won't believe how easy it is to make these colorful unicorn noodles! A few simple ingredients take your noodles from bland to beautiful. See how here.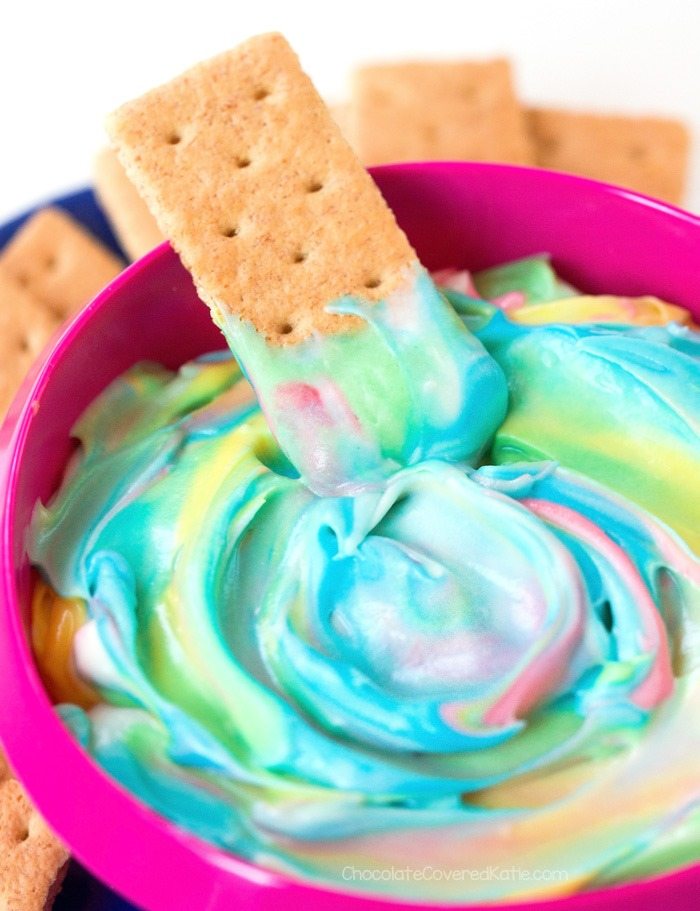 Unicorn Dip
It's almost too good to be true - but this unicorn dip dessert is actually healthy! Plus, there's no baking involved and it only takes 10 minutes to make. We'll take that kind of magic any day. Recipe here.