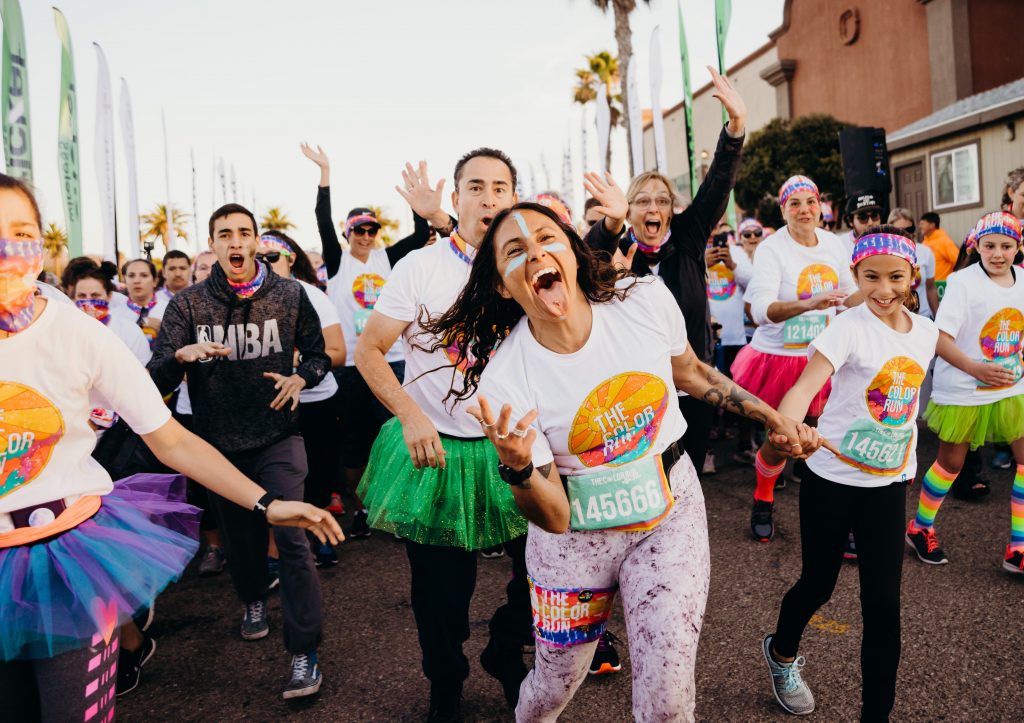 Event day is Saturday, July 30th @ Citi Field. Runners will start to be released at 8:00 am and all participants must be on The Color Run 5k route no later than 8:30 am.
If you have already received your participant kit in the mail – you are checked in and ready to go.
If you have not received your kit, you should attend the Check-in Party to pick up your participant kit for free. The Check-in Party will be on Friday, July 29th from 11:00 am – 7:00 pm at Citi Field.
Or…
For checking in on Race Day (Saturday), when you arrive follow the signs to "Packet Pickup"/"Start Line" and check-in at the PINK check-in tents. You can pick up your participant kit on Race Day morning for $5 per packet from 6:00 am – 8:00 am. Please allow plenty of time for parking and walking to the start line. If you are checking in on event day we encourage you to show up early. Remember to bring exact change if paying with cash.
Please remember the cost to pick up your packet on event day (Saturday) is $5 PER packet you are picking up. Cash or Card accepted.
Gallery
What to Expect at The Color Run?
Parking
Check-in Party Parking Instructions:
If you plan on attending the Check-in Party on Friday, July 29th, parking will take place in LOT G. See image for directions.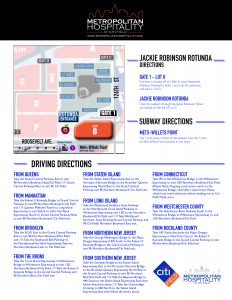 Race Morning Parking Instructions:
We highly recommend using public transportation, however, If you will be driving to Citi Field on event day, parking will take place in THE SOUTH FIELD LOT. The venue will charge $30/per vehicle – Card only. No cash will be accepted. See image for directions.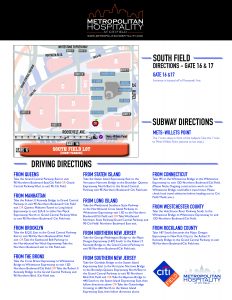 Volunteer
Ever wonder how The Happiest 5K on The Planet is achieved city after city? It's our amazing volunteers! Whether it's handing out water, assisting with check-in, tossing colors, or assisting in clean up, our volunteers are everything to us! Become the newest member of The Color Run family and gain some hands-on event experience by signing up to volunteer with us!
Volunteer Here
Why Volunteer?
Join The Party
Help us make the magic happen (and throw colored powder at people). Our volunteers are part of what makes us the Happiest 5k on the Planet!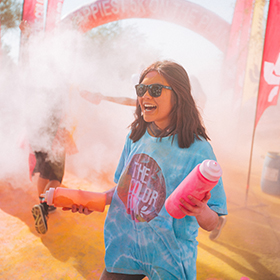 Show Off Your Swag
We always offer an exclusive The Color Run™ t-shirt to our volunteers, and this year's cute tie-dye print will definitely make your friends jealous.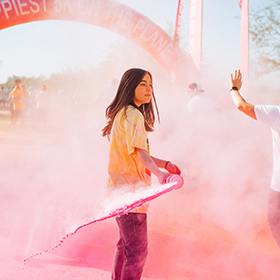 Support Local Charities
As a volunteer, you're helping us give back. Each event supports the amazing work of global nonprofits and local nonprofits in your community.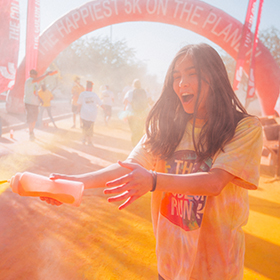 Learn New Skills
Give yourself some hands-on experience in managing events! Trust us, it looks great on a resume.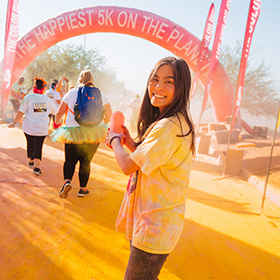 Make Memories
Bring your squad along for the ride. When you volunteer with friends and family, the day is even more memorable!