Holiday Self Care Ideas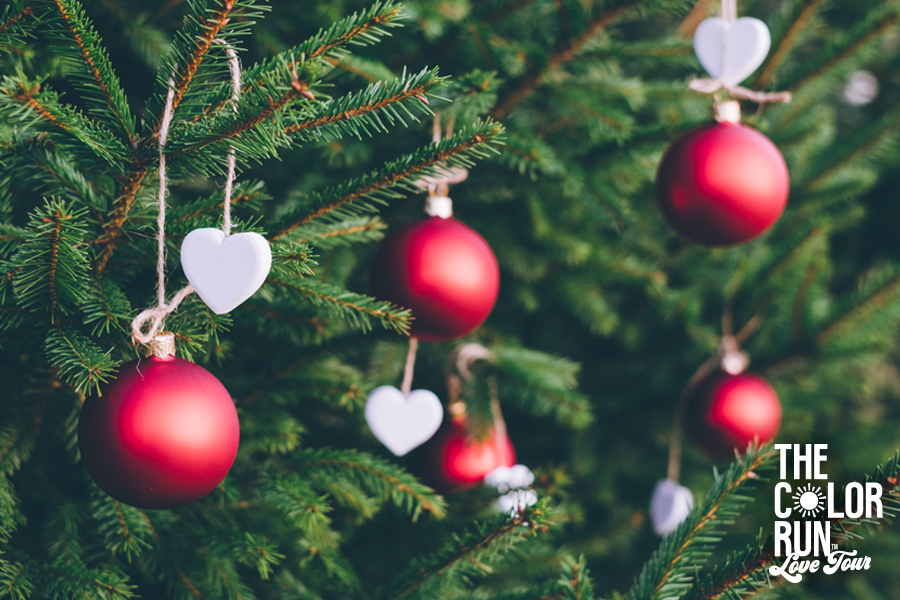 The holidays can be one of the most stressful times of the year. Between hosting parties, endless shopping lists, and reuniting with every family member you know, it's easy to feel overwhelmed. One of the best things you can do to find peace in this busy time is practicing self care! Take a moment each day to re-center by giving yourself the gift of me-time. We've compiled a few ideas to make this holiday season your favorite time of year.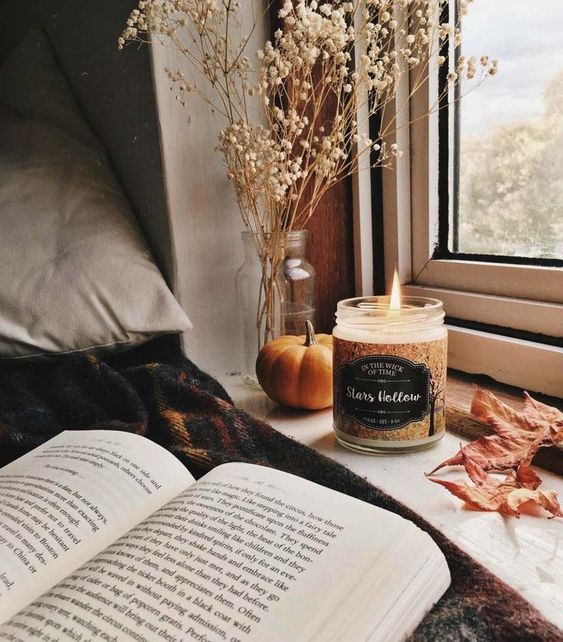 Pick out a new candle
Take a few minutes in the store to pause and sniff some fresh holiday scents. You'll love having the comforting scent in your home throughout the day.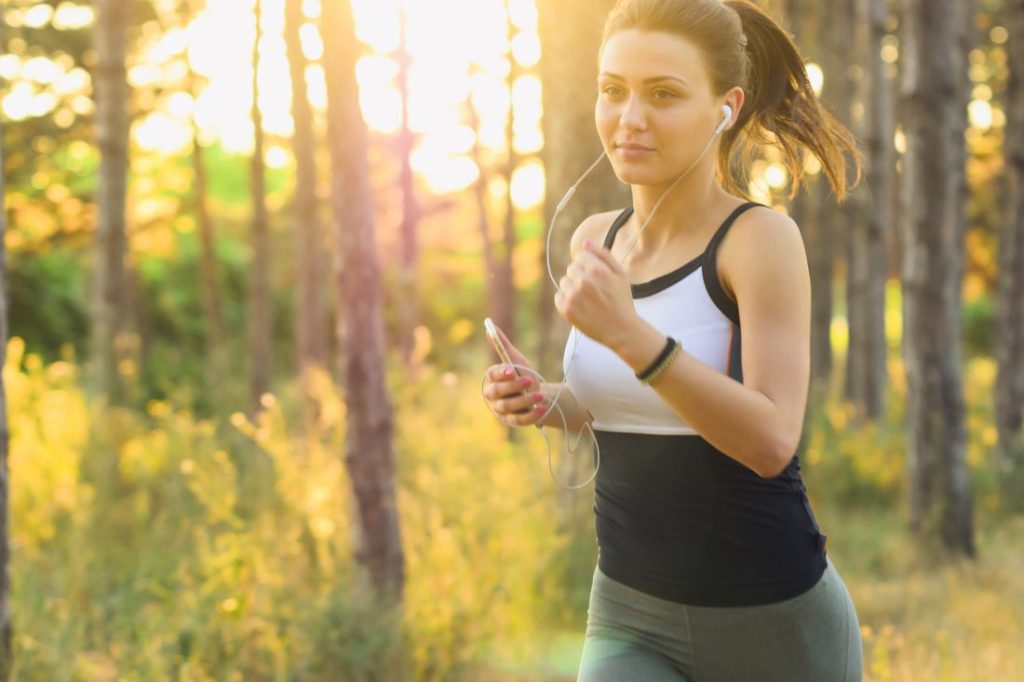 Go on a run
Start your morning off right by getting some exercise in the fresh air. It will wake you up and prep you for all your holiday plans that day!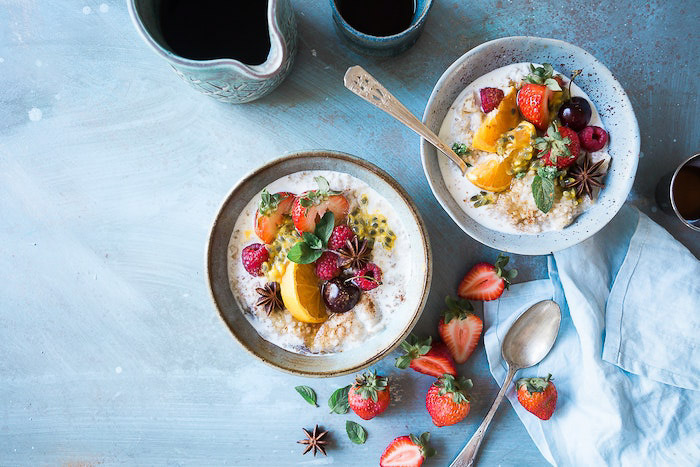 Grab breakfast with a friend
They'll understand if you need to take a break from any family drama, and it gives you an excuse to get out of the house for a while.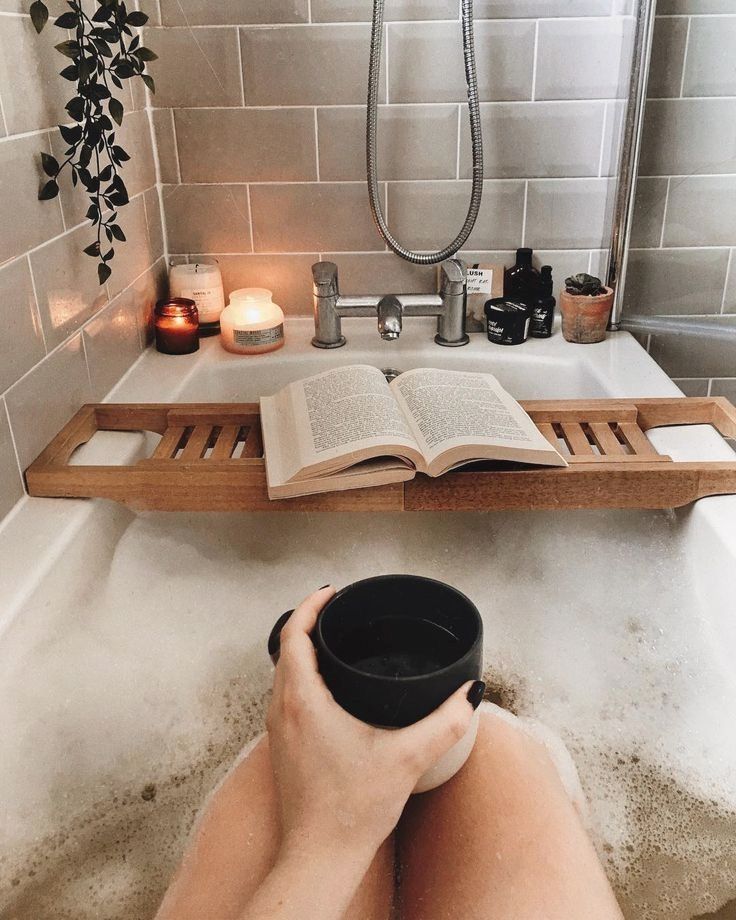 Take a bath
Fill up the tub with warm water, essential oils, flower petals, and body scrubs. Allow yourself to clear your head and relax your muscles.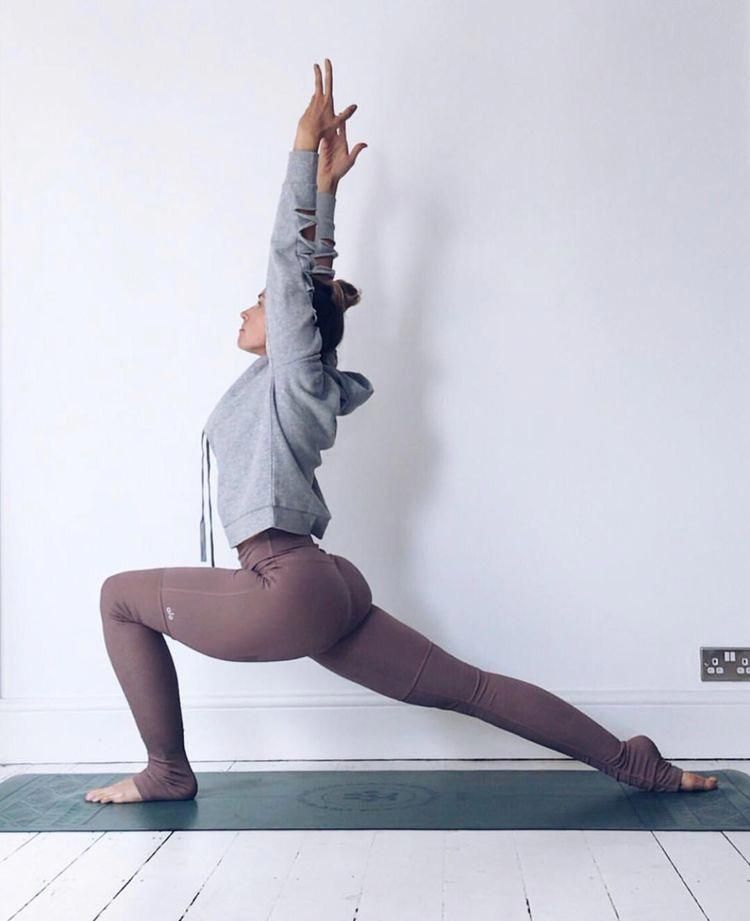 Do yoga
Nothing says self care like meditation. Go to a local class or find a tutorial online. Find your balance and your inner peace in the process!
Watch a Hallmark movie
The plots are light, fun, and don't require too much brainpower. Snuggle up with a hot chocolate and some popcorn for a cozy, casual night in.