10 Inspiring Books by Women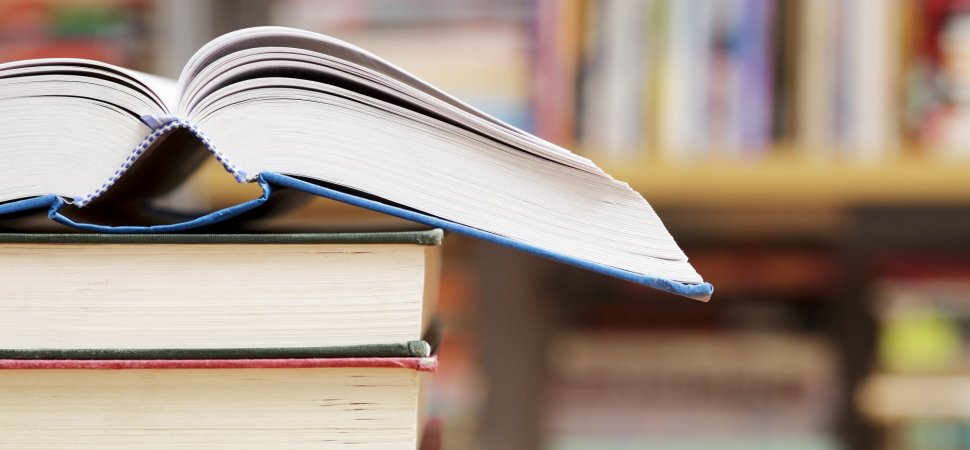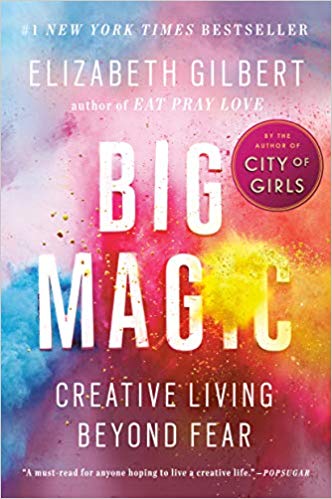 Big Magic by Elizabeth Gilbert
If you want to write, act, or paint, this book wants to help you do that. But if you want to take figure skating lessons, learn to draw, or build model airplanes, this book wants to help you do that too. Broken into six sections - Courage, Enchantment, Permission, Persistence, Trust, and Divinity - Big Magic is a must read for anyone hoping to live a creative life.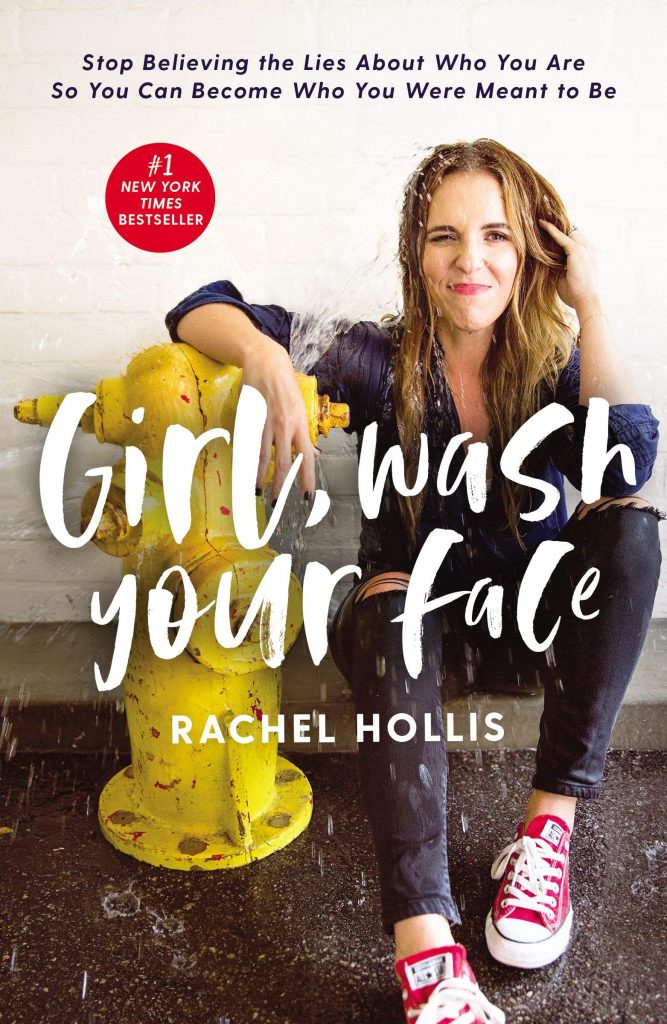 Girl, Wash Your Face by Rachel Hollis
Stop believing the lies about who you are so you can become who you want to be. Founder of TheChicSite.com helps you break free of lies to live your best life. Basically, it's a pep talk from your BFF put into a book.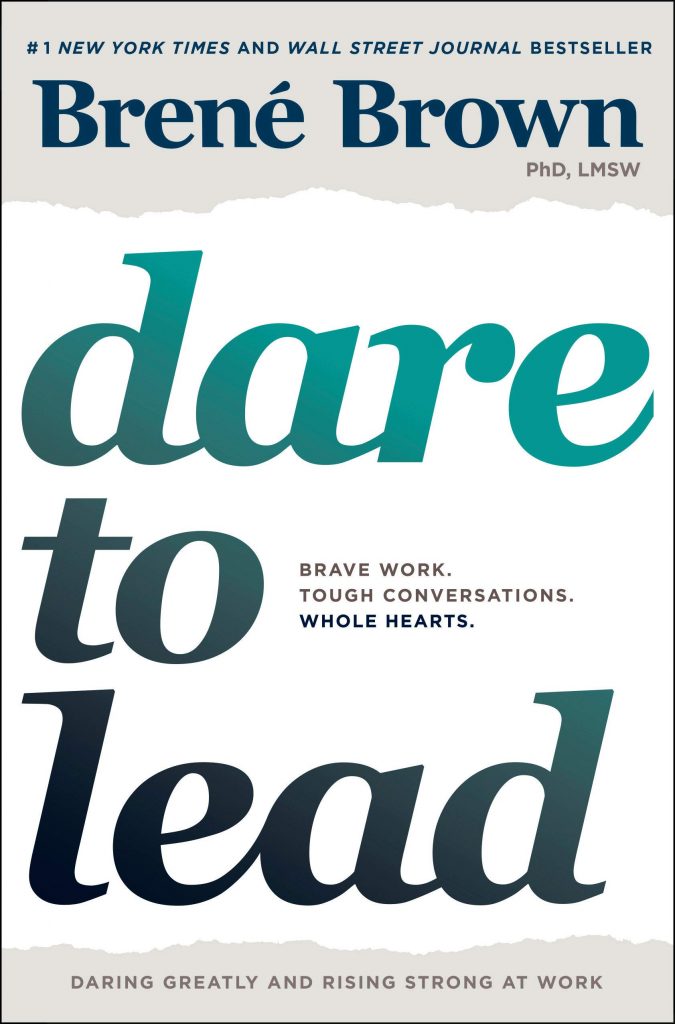 Dare to Lead by Brene Brown
This is a book for everyone who is ready to choose courage over comfort. Brene Brown gives Ted Talks on vulnerability and body language, and now you can change your life again with her book on daring greatly.

Eat, Pray, Love by Elizabeth Gilbert
Every woman has loved and lost and learned — Elizabeth Gilbert just happened to do it while eating her way through Italy and watching Balinese sunsets. You'll feel like she wrote this book about your life, even if you haven't done the same traveling.

I Know Why the Caged Bird Sings by Maya Angelou
This is the story of the acclaimed poet's struggle to break away from the shackles of racial oppression and sexism. She transforms pain into wisdom. Read it to remember why your past can't hold you back.

Little Women by Louisa May Alcott
It's a classic that makes you feel like you grew up with four sisters. Celebrating sisterhood and personal ambition, it's nostalgic and perfect for reading by a cozy fire.

Educated by Tara Westover
Tara Westover was 17 years old before she ever stepped into a classroom. Born to a survivalist family in the mountains of Idaho, she was raised isolated from the outside world. Now, she's a Harvard Fellow with a PhD from Cambridge. It's an amazing story of perseverance and overcoming obstacles. Plus, it's recommended by Barack Obama, Bill Gates, and Oprah.

Year of Yes by Shonda Rhimes
How to dance it out, stand in the sun, and be your own person. The creator of Grey's Anatomy wrote a NYT Bestseller about her year of stepping out in the light and tackling the daily obstacles in her way. She shows how it changed her life and how it can change yours, too.

Wonder by R.J. Palacio
This one will tug at your heartstrings. August Pullman was born with facial differences that prevent him from going to school until now, in 5th grade. He struggles to fit in with his extraordinary face. The story is one of empathy and love and friendship. You'll probably cry, but you'll laugh even more.

The Life-changing Magic of Tidying Up by Marie Kondo
It might feel impossible to keep your home clean, despite your constant efforts. In this book, Japanese cleaning consultant Marie Kondo takes tidying to a whole new level. She guides you through deciding which items "spark joy" and helps you create the calm magic of a tidy home and peace of mind.