The Ultimate #TBT Workout Playlist: 2000's Edition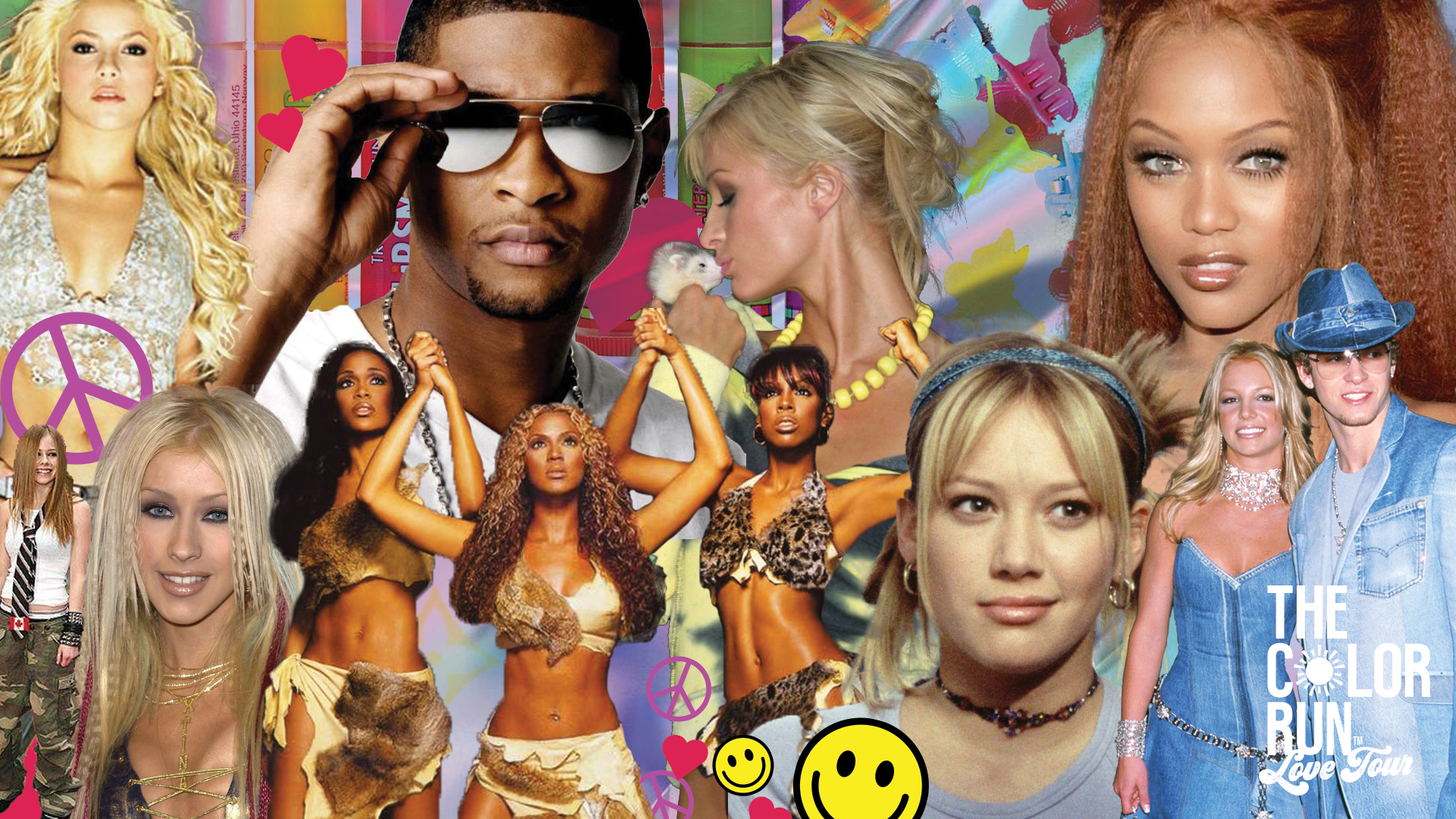 Our 2000s playlist will make you want to pull back your bangs with a butterfly clip and break out that Juicy Couture tracksuit. This week, we're taking a trip back in time to a land where before Netflix, a land where all the cellphones were flippable and all the jeans were low-rise.
We're all about making healthy choices a little bit less stressful and a lot more fun. And since our office has really been feeling the 2000's nostalgia recently, what better way to make your workout more fun than to set it to some of our favorite early 2000's jams? This playlist is perfect for an hour-long workout, complete with a warm-up and cool down. You can save it to your Spotify here.
THE ULTIMATE #TBT WORKOUT 2000s PLAYLIST:
2000s EDITION
Warm-Up
Let's Get It Started
The Black Eyed Peas
Workout
Get Up
Ciara
Bootylicious
Destiny's Child
Umbrella
Rihanna
Crazy In Love
Beyonce
Hips Don't Lie
Shakira
Get Ur Freak On
Missy Elliot
Get the Party Start
P!nk
Everybody (Backstreet's Back)
Backstreet Boys
. . . Baby One More Time
Britney Spears
No Scrubs
TLC
Harder Faster Stronger
Daft Punk
Every Time We Touch
Cascada
Cool Down
Just a Girl
Bachelor Girl
Unwritten
Natasha Bedingfield
What do you think? Did we miss any of your favorites?